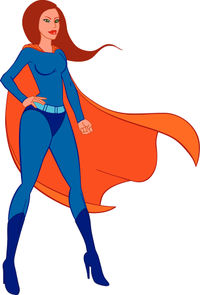 I met a Hero the other day.
She is twenty five years old.
She's put aside her own hopes and dreams to care for a chronically ill family member.
She's had to quit her job because the care needs are so time consuming.
At an age when she should be having fun, dating, building a future, career or a family of her own, she cares full time for someone in need.
She cries when no one is watching.
She wonders what the future holds.
She worries what will happen to her loved one.
She worries what will happen to herself if something happens to her loved one.
She feels guilt for wanting more.
She doubts God at times.
Her faith wavers even as she continues believing.
She is a full time caregiver. Someone desperately needs her. She is there.
She is learning at a young age the hardship and beauty of a laid down life.
If you are a single young man you might want to consider a woman like her.
She won't have much time to date, but she certainly knows about loyalty, selflessness and love; all the qualities that make a great spouse.
She's the unapplauded in the background. One who performs the mundane today, tomorrow and the next day.
But mundane is greatness when executed so selflessly.
Those who are faithful in little things will be rewarded with much (Matthew 25:23, Luke 16:10).
She will be honored for her faithfulness.
Man may overlook.
But God sees.
He sees it all.
He sees her.
She is brave.
She is strong.
She is incredible.
And He calls her Beautiful.