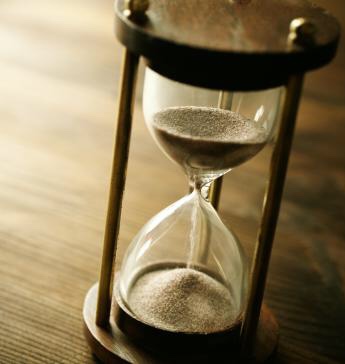 He's gone. Just like that. Suddenly. No suspicion. No warning. No alert. He came home from the office, changed his clothes, cleaned the pool, took the trash to the road. It was a typical day like any other. I left to do some errands and he was fine. When I came home my husband was dead.
I wonder what it was like for him to be here alone, those last few minutes, when breath left his body. I wonder if I could have helped him or saved him somehow if I'd been home instead of wheeling a cart up and down store aisles trying to decide what we'd have for dinner next week. He was my partner in life. We depended on each other and I wasn't there when he most needed me. And there was no way for either of us to know I needed to be. There was no way for us to know our life together was ending that day.
There was no time to say goodbye.
I don't know how to process this. It haunts me in the night hours. I can't stop thinking about it. Maybe I never will. It has changed me. Drastically. Do other's look and see a sadder version of the same Diane? I'm not the same. Something has shifted. On the inside, I don't recognize myself. I'm a totally different me.
Time flies away. We live like there's no tomorrow. We plan as if we'll be here forever. But we won't. The day finally comes when its over and we move on to eternity.
Now listen, you who say, "Today or tomorrow we will go to this or that city, spend a year there, carry on business and make money." Why, you do not even know what will happen tomorrow. What is your life? You are a mist that appears for a little while and then vanishes. Instead, you ought to say, "If it is the Lord's will, we will live and do this or that. James 4:13-15.
Love like there's no tomorrow. Do and say the things that need to be said everyday. Don't live as if this is all there is. Live with eternity in mind, always, because we never know when we'll have to say goodbye.
Or if we'll even have that chance.